Acronis Backup is the preferred backup and restore solution for our customers. You can easily and seamlessly create and restore full or partial backups at any time. To access this powerful feature, go to Acronis Backup under the FILES section of your cPanel: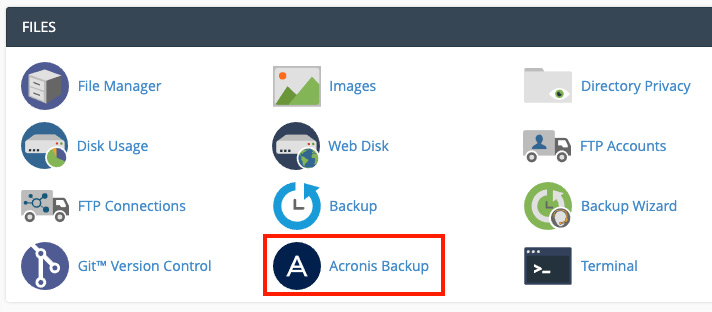 All of your available backups will be displayed in order by date. Clicking on any of the available packages will allow you to download the backup to your computer, or perform a restore.
Clicking the Export the account button will generate and export a full backup of all files, databases, mailboxes and mailbox settings.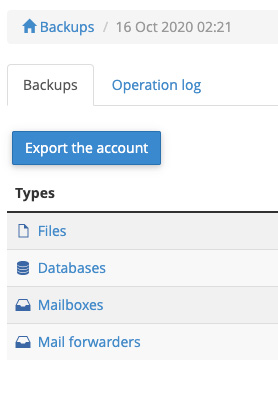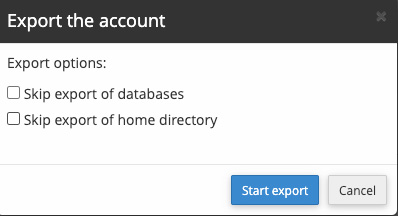 Then you have the ability to download or restore(recover) each individual part of your account separately. This includes Files, Databases, Mailboxes, and Mail Forwarders.